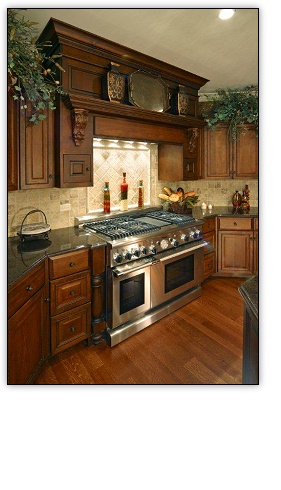 Back to Basics
The 3 R's Remodel, Rehab, Restoration
The market place has changed and Carr Building & Development has been quick to respond. Our company has become smaller, more responsive, more efficient, more focused on core values and core competencies. At the same time, in addition to our custom home design and build services, we have expanded our addition, rehab, remodel division to accommodate those who love where they live, but want to improve their current home. Proximity of friends, family, places of worship, schools, etc. have reinforced the convenience to homeowners of staying put instead of buying new. Many people want a fresh new makeover of their existing home. Kitchens, baths, additions, basements, and sunrooms are popular features. We have completed many projects including historical rehab, whole house remodels with additions, and kitchen and bath remodels. Our years of experience in home improvement have allowed us to seamlessly embrace this market trend and provide security and value to our customers in the process.
We Have Moved!
They made us an offer we couldn't refuse, and we sold our office. If you are looking for us at our old address, 905 N. Main Street, Naperville, you won't find us there. We are currently operating out of the last town home model in Mill Street Station, Oswego as we are looking for suitable permanent corporate space.
Our permanent mailing address is PO BOX 209, Naperville, IL 60566
Phone 630-878-8594 Fax 630-355-6007
Email Steve@carrbuilding.com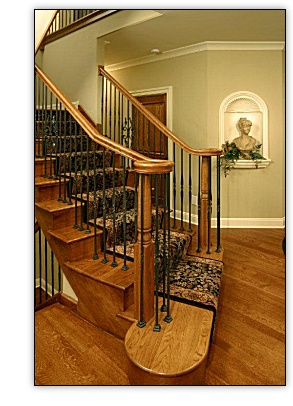 Julie's a Realtor!
In addition to Julie Carr's responsibilities as Customer Service Representative, she has expanded her services to become a Realtor. She now offers consultation and agency services for buyers and sellers. Over 20 years in the business gives her a perspective and depth of knowledge that few other Realtors can match. It is not surprising that her enthusiasm, experience, people skills, and professionalism have helped her to become one of the top producers in her office, and her satisfaction rating cannot be beat. If you want to sell your existing home or are looking for an existing home or lot, call Julie at 630-363-5955 for fast professional service.
We Are Here For You
Steve, Julie, Charlene, Rick and the crew at Carr Building and Development invite you to experience our design, craftsmanship and exceptional service. Whether you are thinking of building a new home, remodeling or adding to your existing home to add comfort and value, or buying or selling an existing home, we are here for you. Our knowledge and years of experience will make the process smooth. So when you think new custom home, think Steve Carr Building and Development. And when you think remodel or renew to add comfort and value to your existing home, think Carr Building and Development. Whatever your new construction or remodeling needs, we are here for you. Our dedication to your satisfaction remains our primary goal.